To finish off 2021 with a series of new Defence project wins is extremely rewarding for the efforts of our hard working team members.
JERVIS BAY RANGE FACILITY AIRFIELD REMEDIATION WORKS

This project broadly involves undertaking refurbishment works including all external and internal areas at the Jervis Bay Range Facility and the School of Survivability and Ship's Safety in Jervis Bay.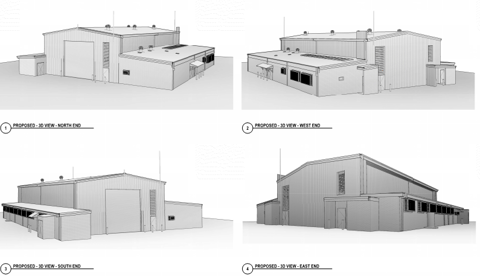 BHERWERRE RIDGE TELEMETRY STATION WORKS

This project involves various works at the Bherwerre Ridge Telemetry Station comprising of minor works to existing buildings and access road remediation, erosion and remediation works to the station access road and service trench adjacent Building.



HMAS ALBATROSS AND HMAS CRESWELL ROADS REMEDIATION PROJECT

This project seeks to rejuvenate the existing base road network. Works will comprise of full depth pavement replacement in areas of pavement that show signs of extensive cracking and pavement failure on the high priority roads within each base.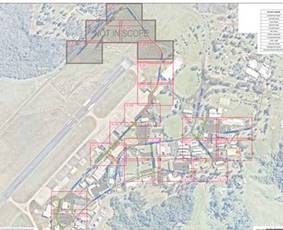 RAAF RICHMOND ROADS WORKS

This project involves civil works, approximately 500m of road replacement including excavation and re-alignment of the road.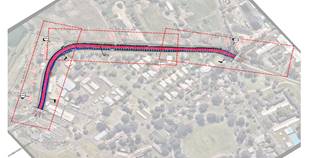 PYMBLE MULTI-USER DEPOT ROOF REPLACEMENT

The objective of this project is to upgrade the roof and roof safe access system of the building to extend the life of the building and prevent any further damage to the internals of the building.